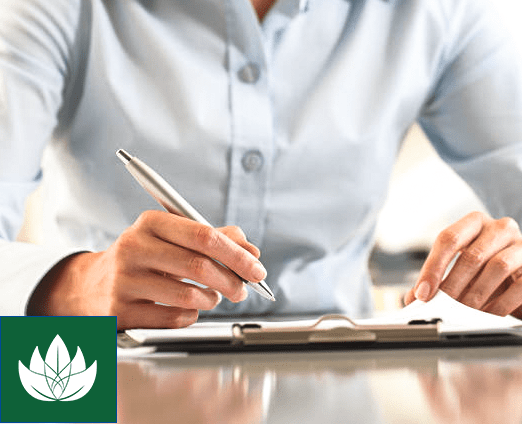 Do A Quick Self-Check
Are you Retirement-Ready?
I'm sure I'll be able to retire when I want to.
I'm confident I'll have enough money to last my entire life.
My financial professional knows how to help me plan for possibly decades in retirement.
My current financial strategy is designed to help me build income, preserve assets and minimize taxes.
Unless you could answer "Yes" to every question, we encourage you to give us a call.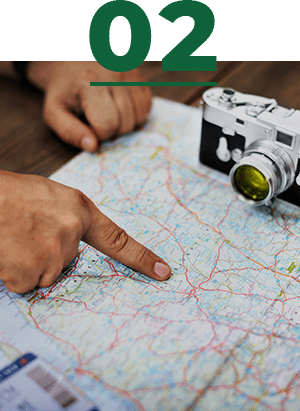 Evaluate
Using the Sage Empowerment Process, we'll examine your current financial situation and determine your retirement needs.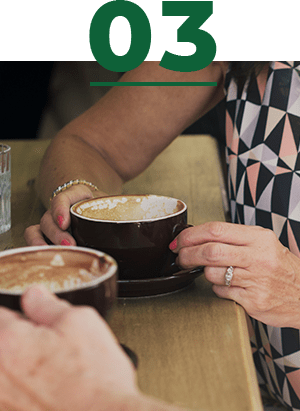 Plan
Receive a custom strategy to help you reach your unique retirement goals.
Attend a Live Event
Attend one of our informational events to learn more about retirement income strategies, wealth management and more.
No events are scheduled at this time. Please check again soon!
Get to Know Sage Wealth
Since 2000, Ginger Ottesen has been working with friends and neighbors throughout the Eugene, Oregon, area to help work toward their financial goals.