Meet the professional who can help you Pursue Your Goals
---
Ginger Ottesen helps individuals and families pursue their ideal retirements.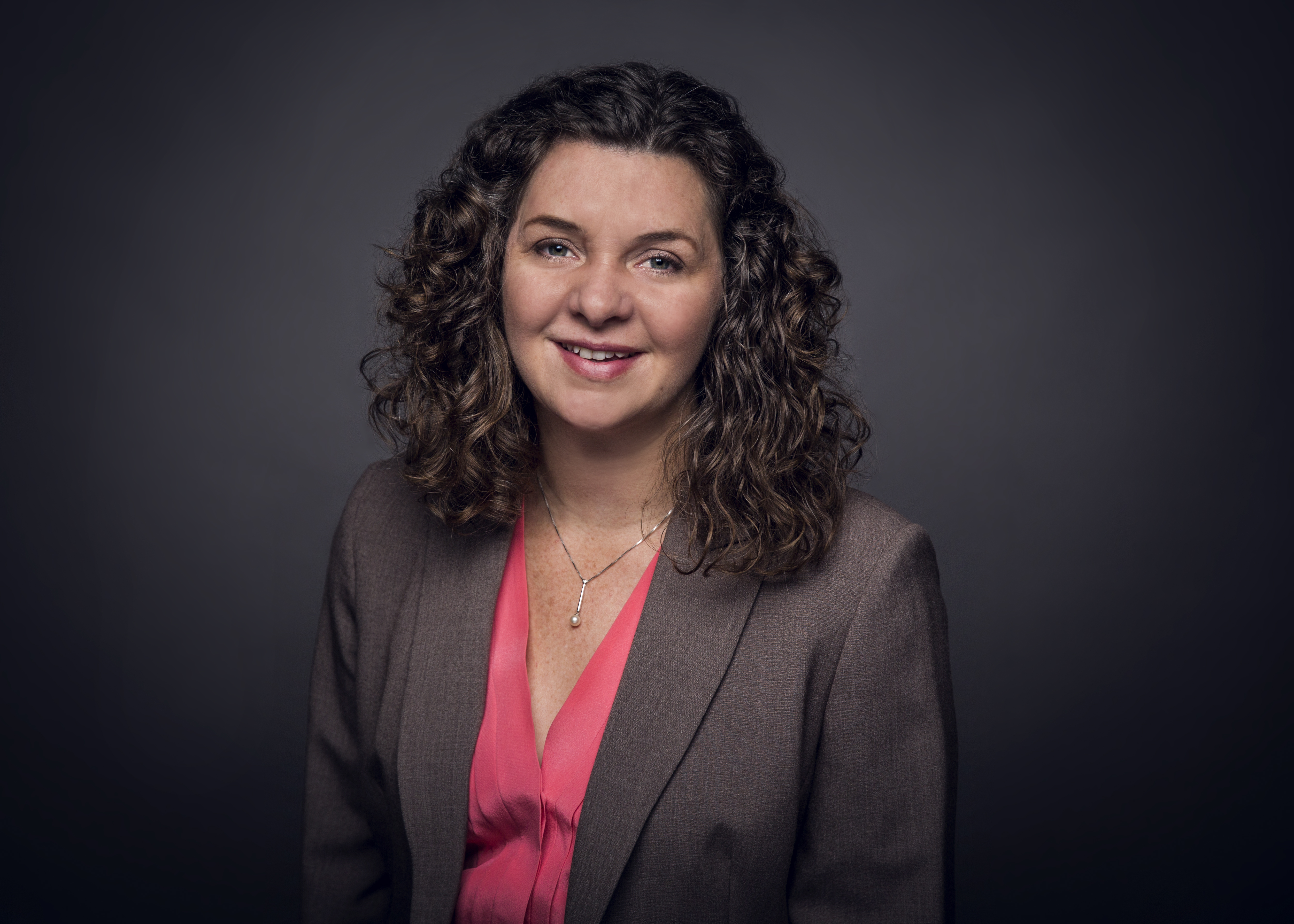 Ginger Ottesen
President, Founder, and Financial Advisor
In 2000 she moved to Oregon to raise her daughter in a small town. She left the corporate world and started her first company in in Cottage Grove as an insurance professional helping families create guaranteed accounts with insurance companies. She wanted to be close to home as her daughter was growing up. Over time she realized to be truly comprehensive she would have to expand her services and add her securities license and passed her Series 65 license in 2014. At that time she also decided to re-branded her business to Sage Wealth Strategies and moved her offices to Eugene, Oregon.
As a female voice in a male dominated industry, Ginger has a knack for explaining complex situations in an easy to understand way and digging deeper to uncover what people truly want for their future. She encourages all women to become financially knowledgeable about their situation so they can make those critical decisions with confidence.
She lives in Cottage Grove and has recently celebrated many milestones with her daughter graduating from OHSU as an RN and getting married.
Personally she enjoys taking advantage of the Pacific Northwest getting out in nature and paddle boarding at the Cottage Grove Lake in the summer. Traveling and seeing the world and different cultures began in her college years when she studied in England. It's still something she loves to do. She enjoys trying new things and has learned to paint and craft all kinds of things at home.
Ready to Take The Next Step?
For more information about any of our products and services, schedule a meeting today or register to attend a event.